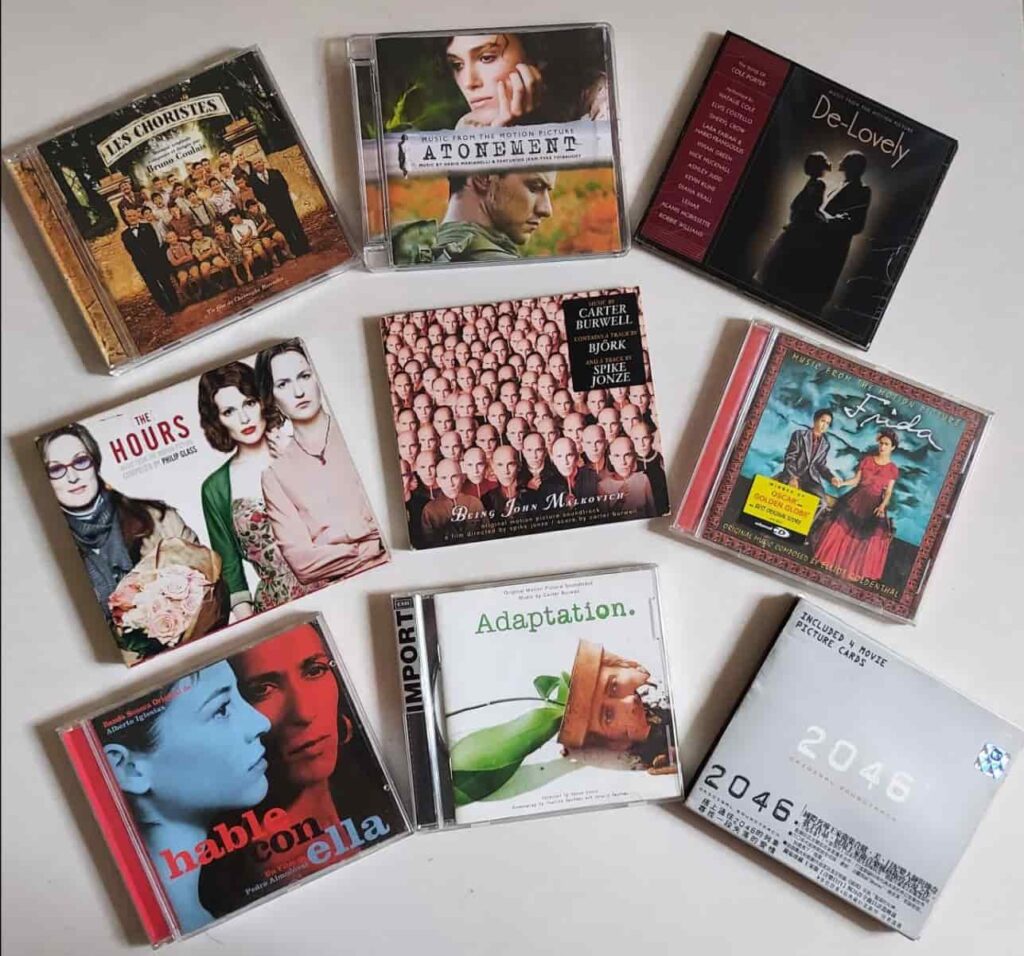 Before Spotify and YouTube Music, I used to spend quite a fair bit of money purchasing CDs. Being quite a movie buff too, each time a particular soundtrack caught my attention, I would head out to Music Power House (MPH) or to Gramaphone to buy the OST of that movie. I always appreciated how the composer scored the movie or how/why a particular song was selected for that particular scene. The Soundtrack drives the movie and sometimes the importance of it is overlooked.

As such, the next time you watch a movie, do pay attention to the soundtrack and experience how it carries you along on an emotional journey.
Walk through walls

"For me, the most difficult piece is the one I'm about to make."

A quote that I deeply resonate with made by an artist who has always inspired me, Marina Abramovic. Recently, I came across her biography Walk Through Walls: A Memoir, an intimate and authentic read about her journey as an artist. A perfect book to remind ourselves that that journey is a difficult path, but we are not alone. Even the best artist experiences it too.