Title: Arts Hats In Renaissance City
Author: Renee Lee
I chanced upon this book at my neighbourhood library while searching for resources for my 14 year old. Being the only "arts management" book on the shelf, I borrowed it without much thought. However once I started reading, things began to fall in place. The people who dreamed/envisioned/created policies and places during the period that Singapore's art scene was touted to be the "Renaissance City" actually had a direct impact on me.
Opportunities to study dance full time at LASALLE in 1998 and thereafter to find work in this local industry from 2001 onwards as a dancer, choreographer, educator, production manager and now as an arts manager would not have been made possible if not for these visionaries. A recommended read to know more about Singapore's Arts Industry.
BKK Bistro & Bar
80 cent boat noodle, beautiful vistas and a place that will just take you away from concrete jungle. Need I say more..
Explained (2018)
Creators: Joe Posner, Ezra Klein
Available on Netflix
Explained is a docuseries on Netflix that  digs deeper into different topics, questions and ideas that surrounds us every day. It sheds light on information we may not know, allowing us to perceive the world differently.
My favourite episode explains about Dogs and how they learnt to coexist with human beings. One factor would be their ability to sniff out emotions from sweat, making them one of the more sensitive animals to human beings. Click here to watch some of the full episodes.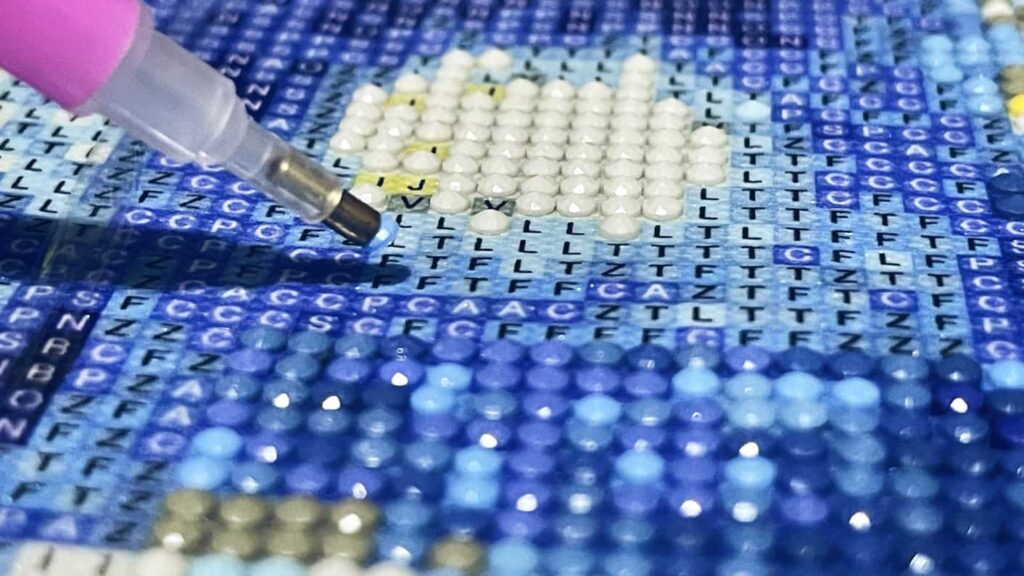 Similar to paint-by-numbers and cross stitch, diamond painting creates twinkling artworks with the use of an applicator to apply thousands of resin "diamonds" onto
a colour-coded adhesive canvas.

I got my first diamond painting kit as a graduation gift from my friend. As we were lost and unsure of what to do upon finishing our studies, diamond painting turned into our new found hobby as we ponder on what's next.

Plotting these tiny resin pieces onto a sticky canvas turns out surprisingly therapeutic, though it does takes you awhile to complete, the outcome makes it worthwhile.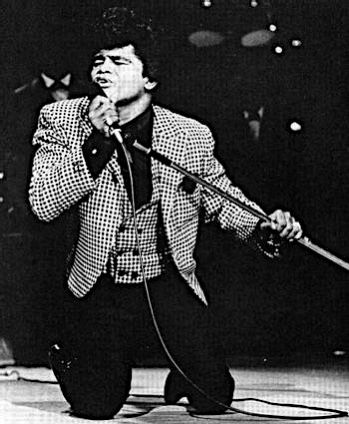 James Brown (May 3, 1933 — December 25, 2006)
James Brown was known as the Godfather of Soul. He was the entertainer that inspired a whole litany of renowned singers like Prince, Michael Jackson, Bruno Mars, etc with his songs and dance. His work opened up doors for people of the African American community during the 50s/60s when racism was the norm. Brown helped create the sounds of soul, funk, modern R&B and Hip Hop. The amount of passion and soul he put into his performances and songs was simply astounding. The fact that younger people like me could still be so mesmerised by his work in this day and age proves to show that great art will always be great art regardless of where and when it is viewed.